Live Population for Gravity Forms version 1.1 is now available via auto-update and for download from the account page.
This release now allows for field choices to be populated from List field values. Checkbox, Multi Select, Radio Button and Select fields can have their choices appended or completely replaced by the values entered into a List field. For multiple column List fields, you can choose to use the values from a single column or all available columns.
Populating Field Choices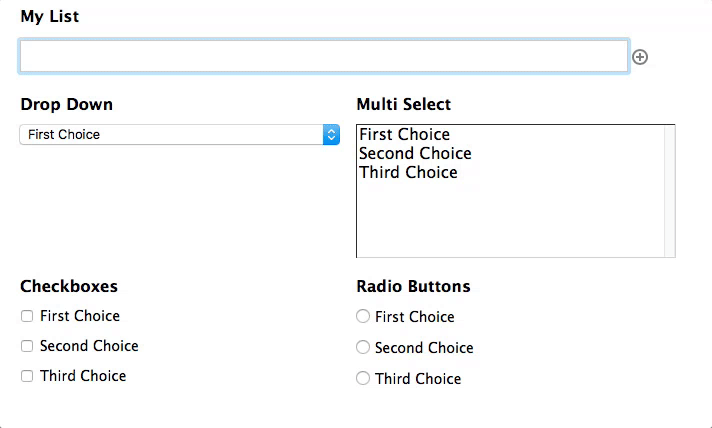 When setting up Live Population on a Gravity Forms field that has choices, a Populate "Field Choices" checkbox will be available when populating from a List field. You will be able to select which column you want to populate from (if it's a multiple column List field) and how to populate the choices.
The List field values can either be appended to the existing field choices (as displayed above) or they can replace the existing field choices…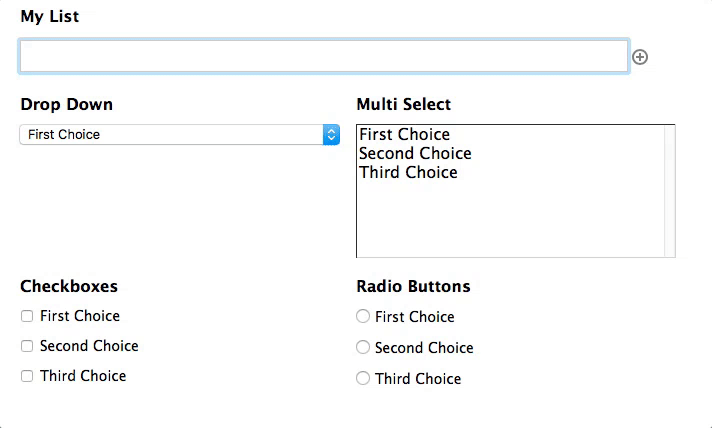 Live Population Version 1.1 Release Notes
Added population of checkbox, multi select, radio and select field choices from list fields.
Added support for populating section field labels.
Fixed description not populating if description was blank prior to population.
Fixed missing Live Population field settings for file upload fields.
Improved supported for placeholder population.